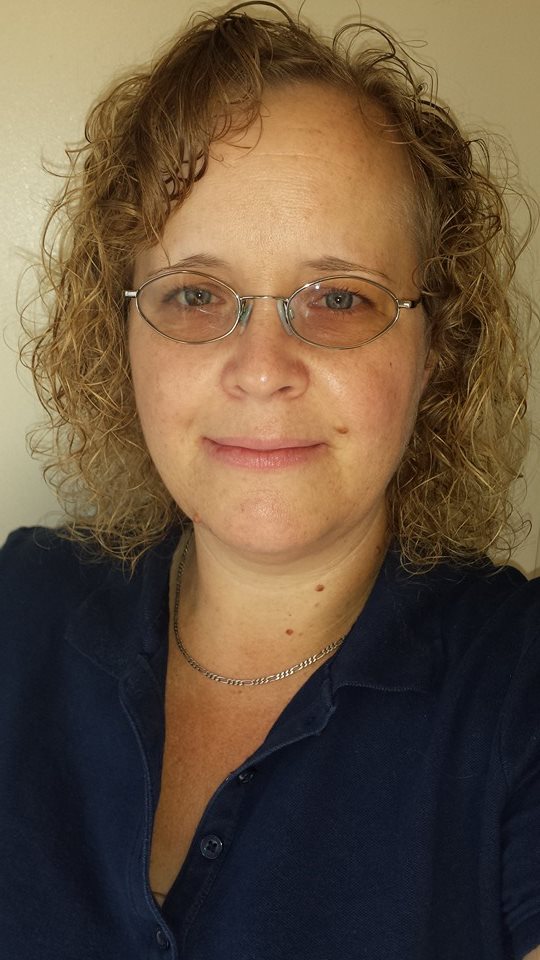 Johanna Beals
I attended National Holistic Institute and graduated in November 2007 with two letters of Excellence.
To graduate from the National Holistic Institute, we had to complete 720 hours of class time. Those classes consisted of bodywork (a variety of massage styles), kinesiology, pathology, anatomy/physiology, ethics, and business. We also had to take part in a student clinic, where we gained valuable experience by working on outside clients. Another way we gained experience during our time at school was through an externship.
Working with multiple chiropractors since graduation has given me the opportunity to work with clients dealing with many different types of injuries and other related issues. This experience has taught me that a specific style of massage does not work for each client. That is why I customize each treatment to help each client's needs best.